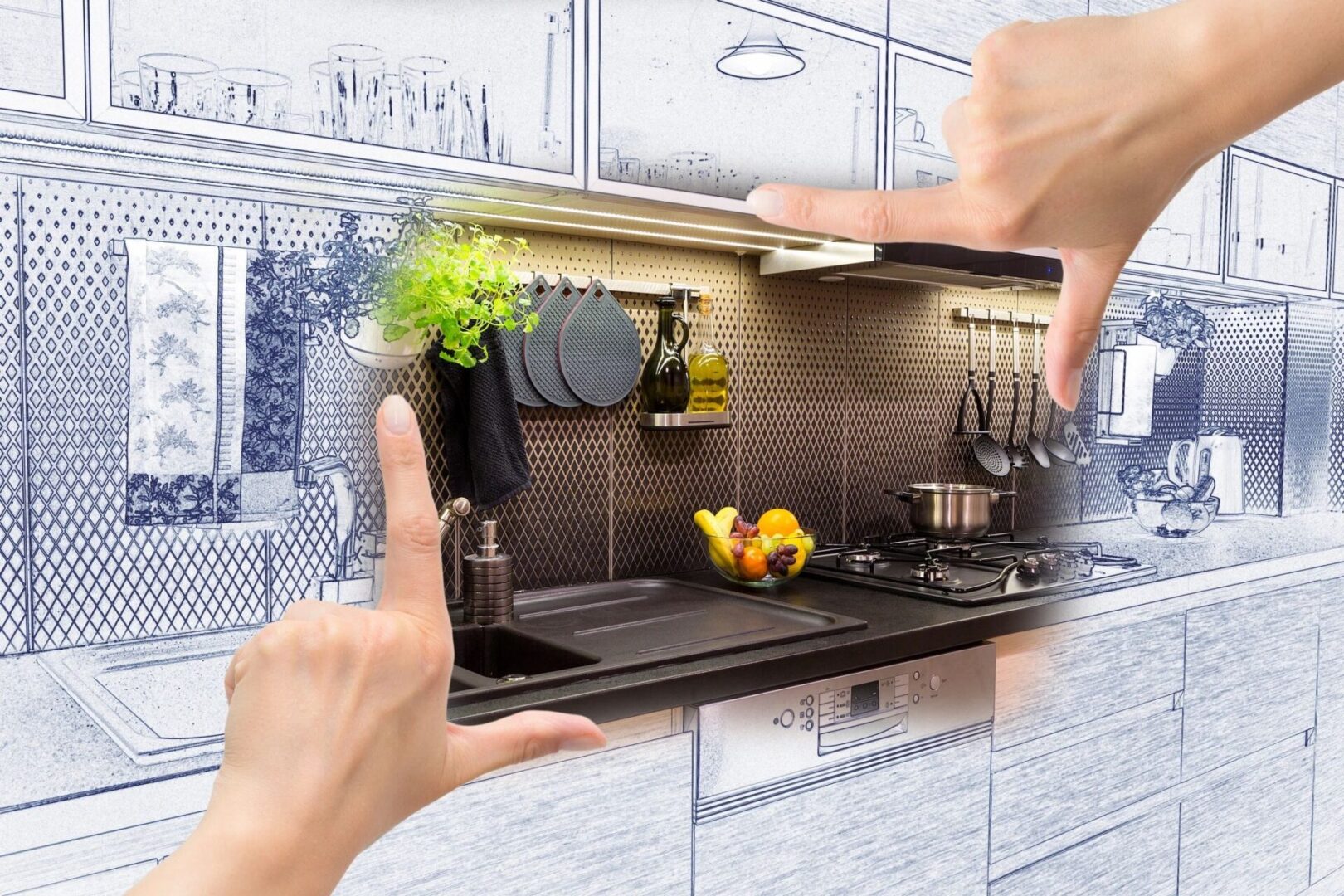 Sierra Renovations has a highly experienced team that specializes in every aspect of commercial and residential renovations. No matter if you are thinking of revamping your property to make it more functional or just want to change the overall look, we are your one-stop solution to fulfill your renovation needs.
We believe that every individual's needs are unique. From the moment you step in, we work to understand your renovation needs. Our experts design as per your specifications and plan the execution accordingly. We stick to the final approved plan so that you get the home of your dreams without any unpleasant surprises.
We strive to bring you the property of your dreams that fits your budget.  We uphold professional customer service through out the process and don't put pressure on upselling your project. We are proud of our fine craftsmanship which is all performed in house by skilled tradesman.  We want to make sure you get top quality service that ensures you get the value for your money when you collaborate with us.