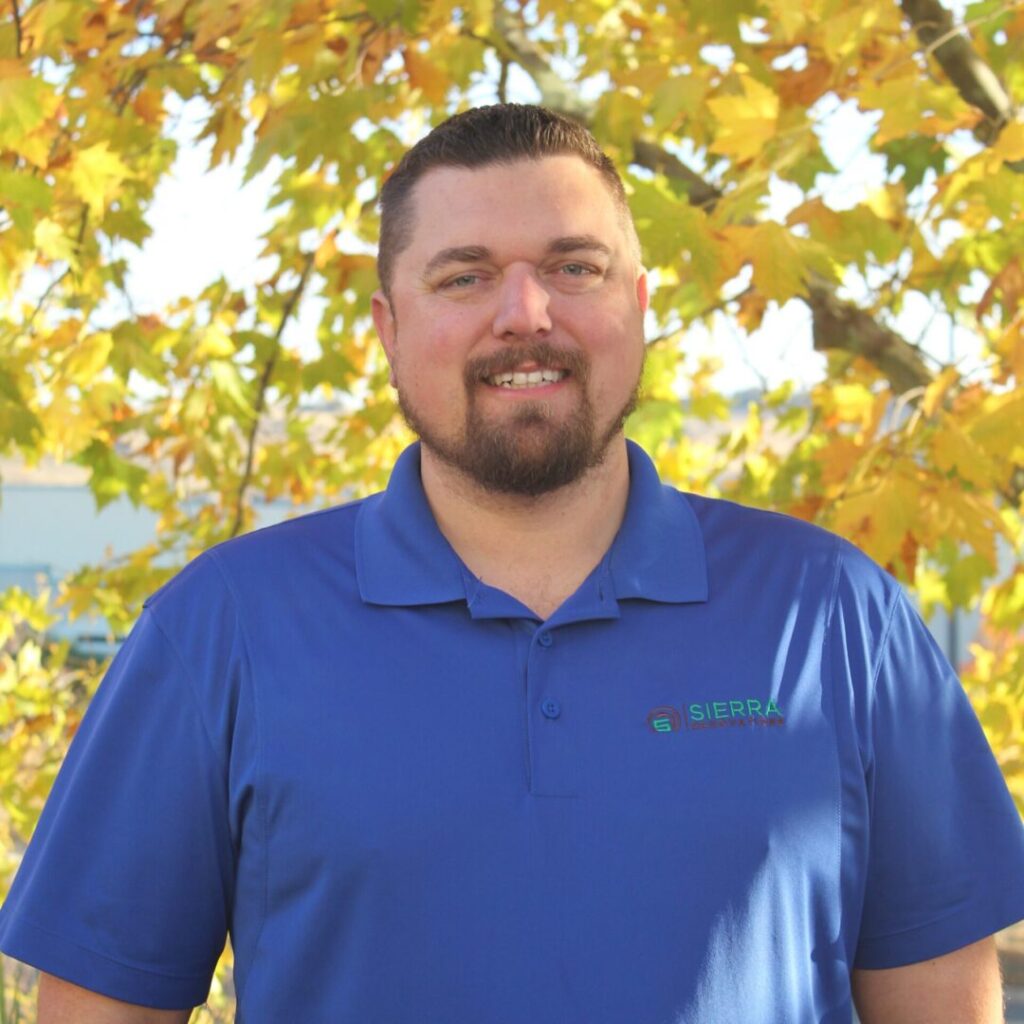 Douglas Scott is the co-owner of Sierra Renovations along with his wife, Kelsey. As one of the owners, Doug defines the vision and roadmap of the company, where he makes strategic decisions for its future and growth...
Kelsey Scott is the co-owner of Sierra Renovations along with her husband, Douglas. As one of the owners, Kelsey oversees all of the accounting, specifications, proposals, and other documentation to prepare time cost, and labor estimates for projects and services at Sierra Renovations...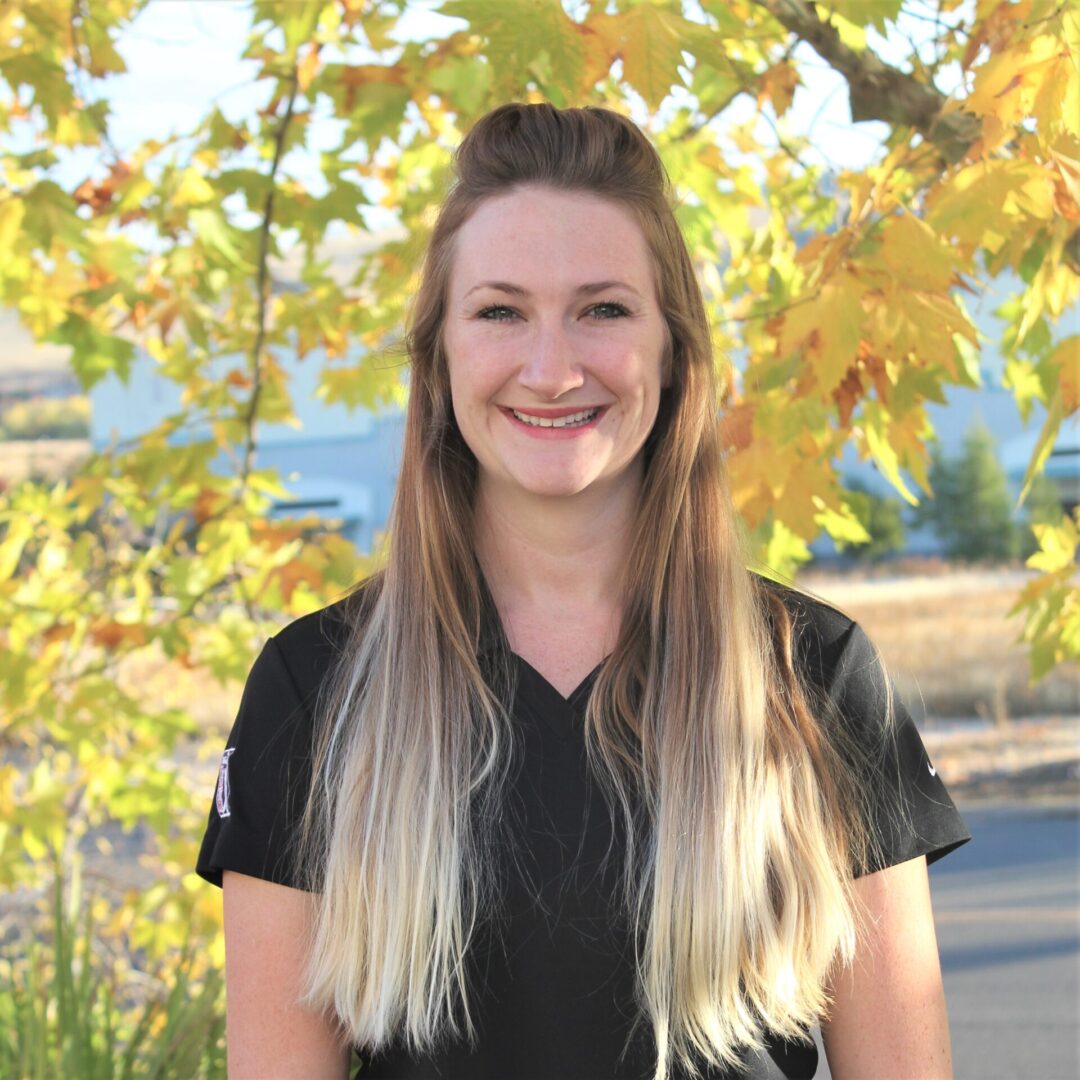 Great experience with my kitchen repair with both SERVPRO and Sierra Renovations. My kitchen fire was unexpected after moving into my new home, but they were great to work with! The team of Kelsey, Emmalee, Brad, Marin, and Rey were respectful, conscientious with the work and put my whole kitchen back together again. We had delays from manufacturing and third-party companies, but they were always timely and cleaned after themselves. I would highly recommend this team for all your restoration and reconstruction needs!
Mary H.

Very professional work done by Rey, Marin, Brad, Matt, Dan, and Emmalee. My shower had to be replaced. They removed my old shower/tub and installed a tile shower with a sliding glass door at a great price. These guys are very meticulous and care about the work they do. I'm very happy with my new shower.
John Guerrero

More than happy with Dan and Marin's services! Sierra Renovations team, thank you!
Frank J.

Everything was superb. They were timely, informative, and polite. The area of work was left very neat and clean each day. Very happy with the work.
Gemma P.

We had a hot water leak in our attic and it caused damage to our kitchen and dining room. The first crew that came out was Ray, Stonewall and Randy they did the demo. They were excellent. The next crew was Ray, Drew, Dan, Marin, and Brad and they were excellent as well. They let me know step by step what they were doing and finished my kitchen in a timely manner. I highly recommend SERVPRO of El Dorado Hills/Placerville and Sierra Renovations.
Melodie H.
We had a tree fall onto my Sister-in-Laws house December 27th, 2021 that rendered the house uninhabitable. We were lucky enough to find Sierra Renovations to help with the rebuilding of the house.  Richard, the project Manager worked with us to get the house totally rebuilt. He kept us well informed as the project moved along. He was always available to answer any questions that we had.  Richard always took the time to take our calls and answered our questions and concerns.  Not only has Richard been easy to deal with, but the entire staff at Sierra Renovations has been great. They have done most of the work in dealing with the insurance companies and the  process of obtaining permits, dealing with any other contractors that were needed.  They have all been so helpful in navigating a situation that we would never have thought about being in.  We would recommend Sierra Renovations to anyone who needs their services.
Mary S.
Our dishwasher leaked and we had to do a more or less complete kitchen remodel. Richard and his crew got things done quickly and professionally. The whole team was helpful and responsive throughout the project. We had to have our hardwood floors refinished during the process and they made the move out and move in process incredibly easy. Richard and Jeremy were always there to answer questions and I could tell they cared about us as a customer. The quality of the craftsmanship from their crews was really good on high levels. I was relieved not to have to police the quality of the work in an era of labor shortages across the construction industry. Thank you!
Adam S.
Richard with Sierra Renovations and his talented crew did a complete bathroom remodel.  From start to finish the process was smooth and professional.  We now have a beautiful walk-in shower as well as new flooring, fixtures, paint, etc.  When we had a question, the response was immediate.  All workers were knowlegable, pleasant and polite.  We would not hesitate to hire Sierra Renovations again.  If you have a job that you want done right, contact Sierra Renovations.
Jerry R.
Our downstairs toilet (after use) flooded into our living room, dining room, kitchen and laundry room. We called Serve Pro who also works w Sierra Renovations. Once Serve Pro finished with water mitigation then Sierra Renovations took over the new flooring installation. We got to pick from a large selection of flooring. They made it clear what flooring would be "upgraded" so there were no surprises. The flooring, once picked out was installed within a week, that's entire first floor of new flooring and base boards. Our floors are beautiful and amazing quality. The two guys (Matt and Marin) who installed the flooring were super hard working, respectful and just all around genuinely good people. Richard, the project manager, kept us informed and made sure we were happy with every detail. Thank you Sierra Renovations!
Rebecca P.
If I could give them a million stars, I would. I worked with probably 6 different people in this company and everyone truly cared about me and my kids and getting our house put back together after a leak that affected 9 rooms. Tom and Rey were amazing at the big picture plans and communicating the plans. Marin, Tommy, Matt, Daniel and Tyler were all amazing at the different repairs they performed. They were so sweet with my kids wanting to see what they were doing, they worked hard and did a fantastic job. I can't say enough kind things about them. They were also very fair with pricing and found ways to save me money when certain repairs could be done differently to save costs and reimbursed me the difference from what I paid. They are honest, hard working, have great integrity, trusting, conscientious, and just really great guys. I am so impressed and would most definitely recommend to anyone.
Hilary C.
Sierra Renovations is proud to be partnered with top-Tier companies, Kemper Cabinets,

The Onyx Collection,

 and 

Greensky Financing.

  
Follow the links below for more details!